5,000 m² of land for living space on Lake Chiemsee – sold by Zinshaus Oberbayern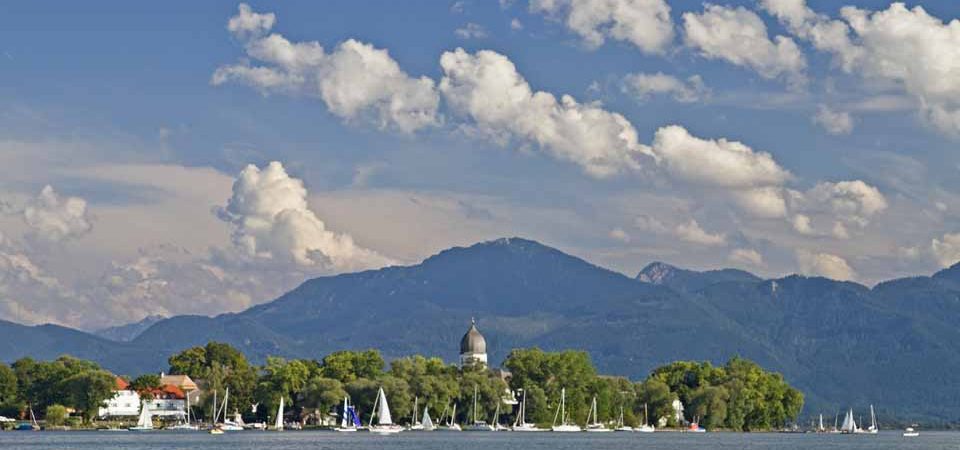 Within six months, Zinshaus Oberbayern GmbH was able to sell a premium 8,000 m² commercial land for property developer in Grabenstätt, which is situated nearby of the western shore of Lake Chiemsee. With a purchase price of more than EUR 4 million, the expectations of the seller were exceeded.
The seller is a large family-owned joinery specialising in hotel furnishings, which will leave the current company headquarters within the next three years due to strong growth.
The Bavarian and Austrian development companies showed a great interest for this building land. But finally, the Myslik Bau GmbH prevailed without any condition's precedent. Myslik Bau is a renowned medium-sized Austrian property developer with main activities in Salzburg and Upper Bavaria.
In total, approximately 5,000 m² of living area will be created. Construction will start around 2023 and the new building project will be spread over several construction phases over several years.
Zinshaus Oberbayern GmbH – Your broker for investment properties in Upper Bavaria