WELCOME TO ZINSHAUS OBERBAYERN
---

---
We are pleased that you have shown interest in a real estate investment in Germany! We are primarily specialised in the greater area of Munich and Upper Bavaria (Oberbayern). Our core business is investment properties over 1 million euros.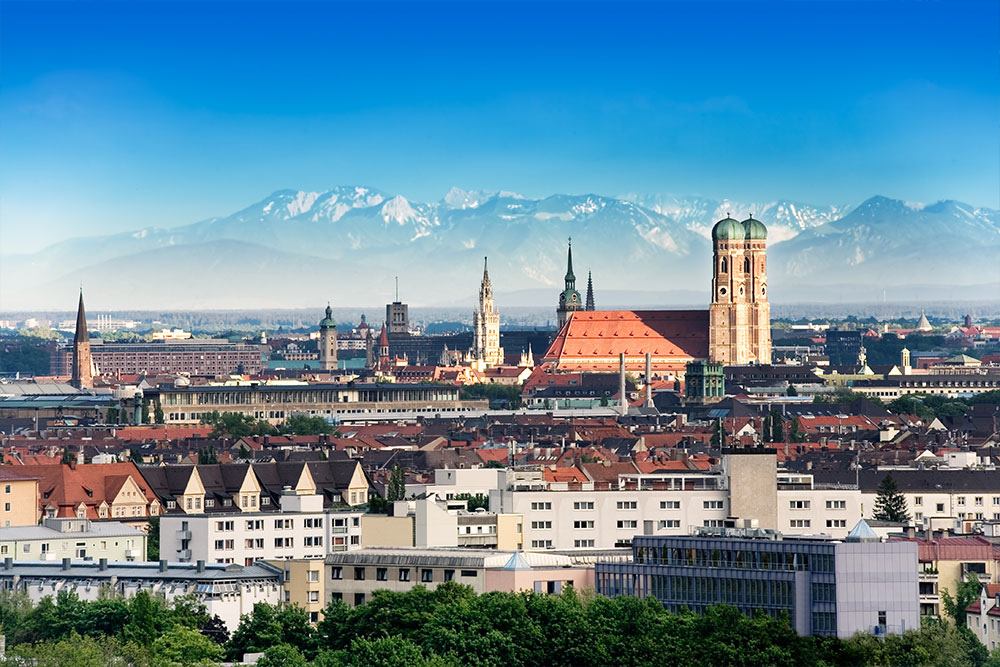 WHERE WE ARE
The region of Upper Bavaria is situated in the heart of Europe, placed in the south-east of Germany. It is one of the safest and both economically and climatically stable areas in the world. The breath-taking landscapes, impressive mountains, lakes and points of interest on the one hand and steady growing cities with pulsating urban life on the other, guarantee a high standard of living. For this reason, we expect very consistent real estate prices and safe returns on your investment. We can support you as your specialized real estate agents to further develop your real estate portfolio.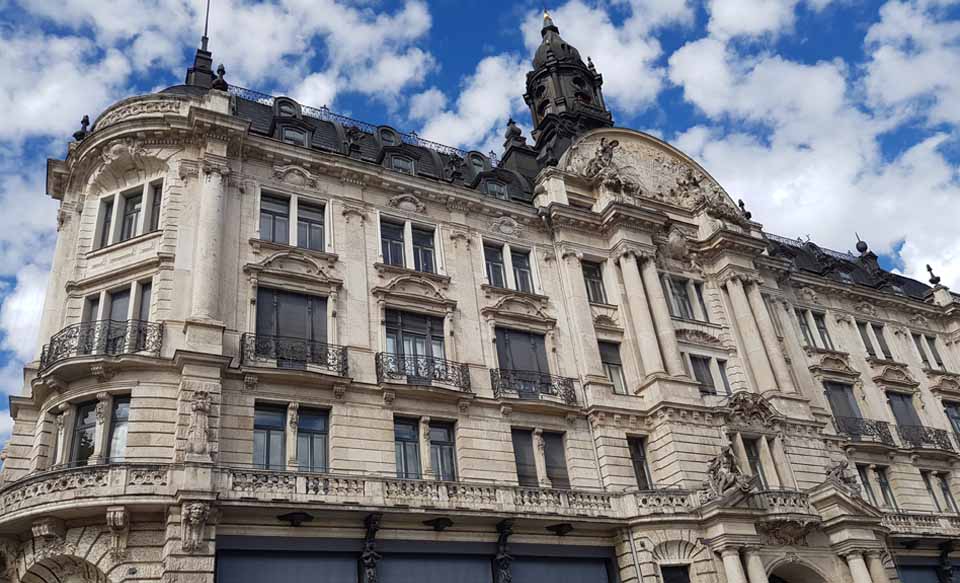 WHO WE ARE
"Zinshaus" is a German word for rented real estate, with which you can earn solid returns. In this tradition we, the real estate agents from Zinshaus Oberbayern, offer real estate sellers and investors many years of experience and regional knowledge of the market. We work with high professionalism, discretion and passion for our customers and deal with various types of real estates:

• Hotels
• Apartment building
• Grocery discounters and supermarkets
• Retail parks
• Office buildings
• Gas stations
• Logistics and business parks
• Commercial sites
If you are looking for a safe investment in commercial real estate or property, contact us - we are the experts you need.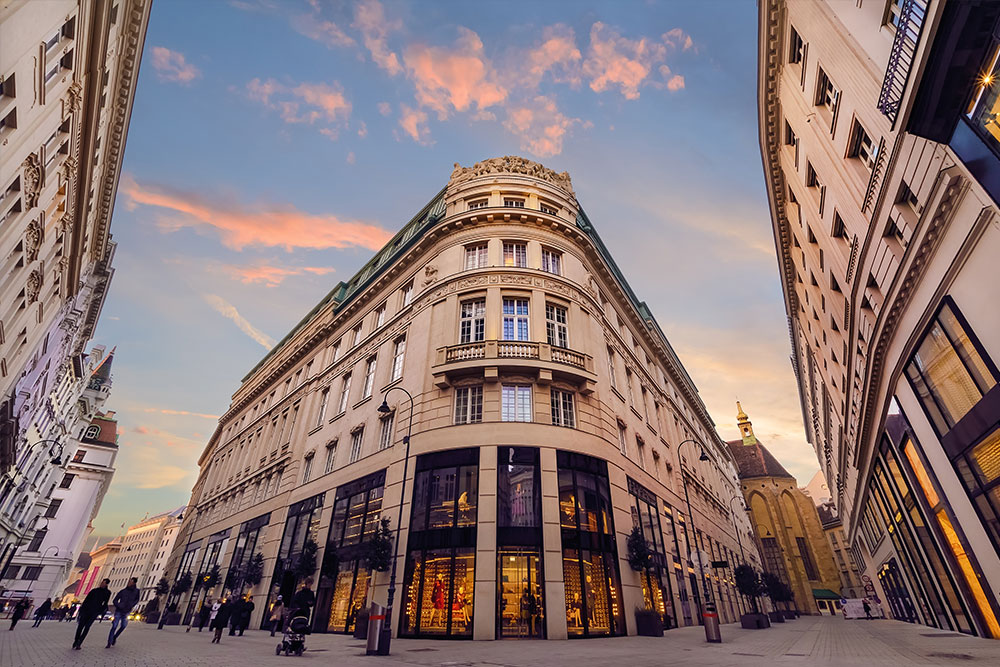 YOUR BENEFIT
• Brokerage of lucrative investment properties
• Large portfolio of commercial real estate
• Professionalism
• Time savings
• Discretion
• Personal contact

Zinshaus Oberbayern invites you to participate in the enormous potential of the greater area of Munich- in one of the best and most stable regions around the world for your safe investment. Depending on the kind of property, you can gain gross yields between 4% p.a. and 6% p.a. We will find suitable properties in Upper Bavaria for you and, if necessary, we would be happy to provide specialists for your real estate transactions in Germany.
WORTH KNOWING ABOUT THE REGION
Upper Bavaria belongs to the most important and innovative locations in Europe. Furthermore, there are eight universities and 15 officially recognized research institutions. This region is globally linked, showing an export rate of 60 %. About 4.6 million people generate a GDP of 271 billion euros in 2019. The area is also well known for companies like Audi, BMW, Siemens, not forgetting the football club "FC Bayern München", being world-acclaimed for its sporting achievements.
Contact via phone
+49 8031 400899-0
Website
www.zinshaus-oberbayern.com