Zinshaus Oberbayern GmbH sold a commercial property in Munich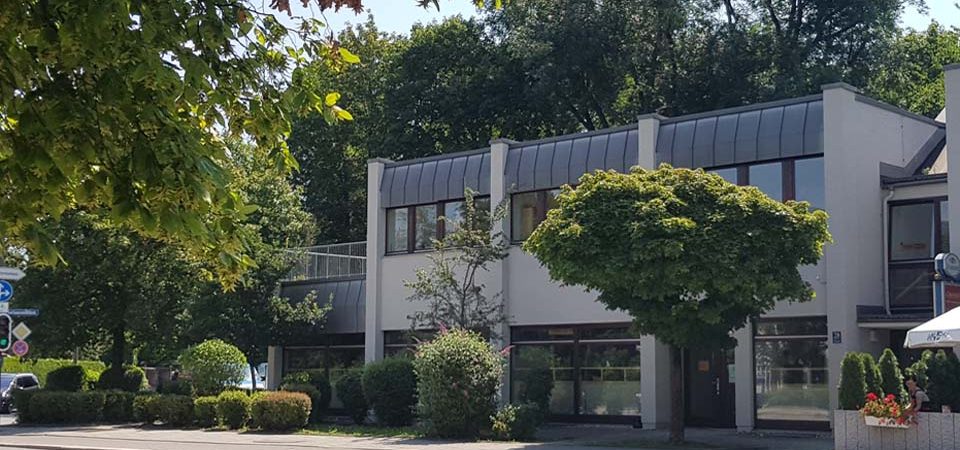 Only three months lay between an exclusive assignment and the successful purchase agreement of a fully leased commercial building in northern Schwabing/Munich. The investment property with long-term leases for tenants with a high covenant strength, reached great demand from investors. It was sold in a professional, structured sales process by Zinshaus Oberbayern to a Munich-based family office at amount of several millions euro. The purchase yield of almost 4% reflects the current real estate market. Zinshaus Oberbayern GmbH was hired by an owner-managed real estate investor from Rosenheim, who had held the property for over ten years.
Zinshaus Oberbayern GmbH, your broker for investment properties in Upper Bavaria.