Zinshaus Oberbayern GmbH sells office building in Munich to a family foundation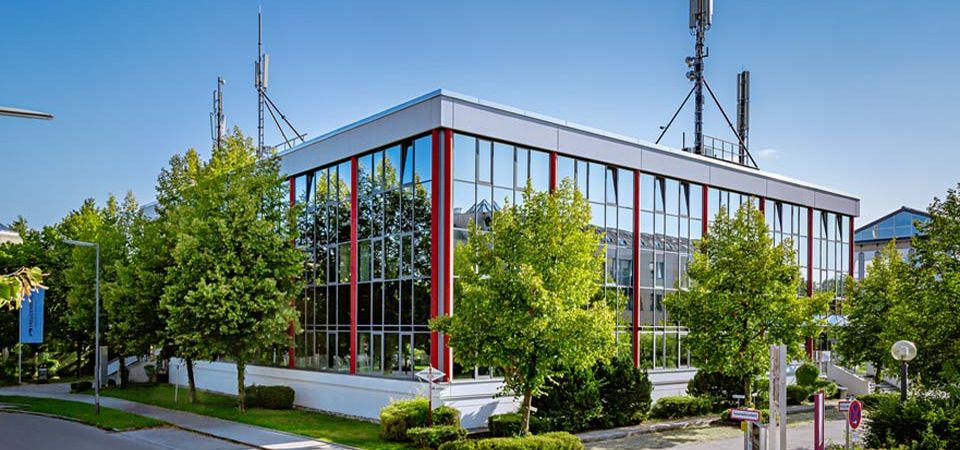 As part of an exclusive marketing contract, Zinshaus Oberbayern GmbH has sold on behalf of the Hartinger Group Rosenheim a multi-tenant office building in Munich Perlach, which is fully leased on a long-term basis.
With a purchase price of more than €15 million, Zinshaus Oberbayern GmbH achieved a purchase price above the seller's original value estimate, despite an investment market unsettled by the Corona pandemic. In a seven-month structured sales process, major national and international institutional investors were invited to this investment, which is located in the strongest German economic region.
Due to its strong equity base and streamlined decision-making processes, a German Family Foundation has prevailed and intends to hold the investment for the long term. The foundation was represented by the investment manager Angularis GmbH, Munich.
Zinshaus Oberbayern GmbH, your broker for investment properties in Upper Bavaria