Succesful deal with an institutional investor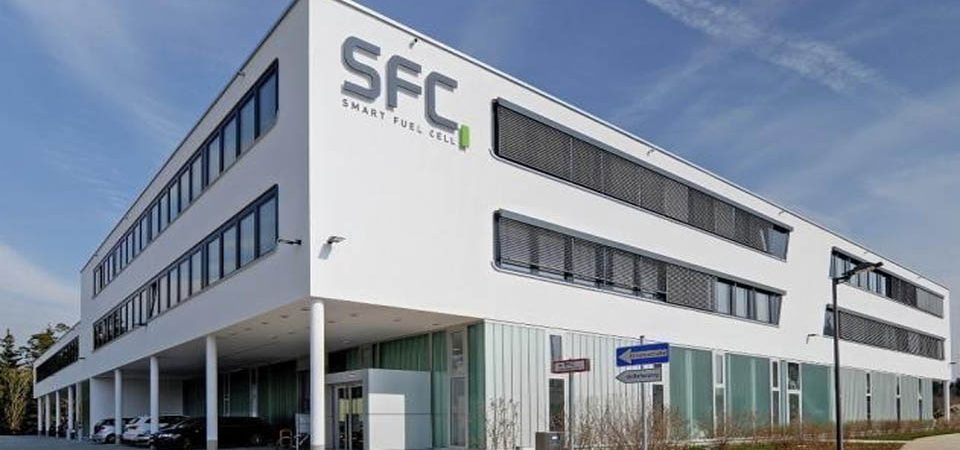 As part of an exclusive marketing contract, Zinshaus Oberbayern GmbH has sold a fully rented, single-tenant office and production building on the southern outskirts of Munich by order of Hartinger Group of Rosenheim.
The purchase price of more than € 15 million was exactly within the range of the capital value, determined by Zinshaus Oberbayern GmbH. In a structured sales process "off market", major national and international institutional investors were invited to invest in this commercial property located in an economic boom region.
A real estate fund focused on the Greater Munich Area bought the property, which perfectly fits with its investment profile. Thus the Hartinger Group was able to achieve a significant increase in value within twelve months and will invest the liquidity gained in further growth.
Zinshaus Oberbayern GmbH, your broker for investment properties in Upper Bavaria