Zinshaus Oberbayern GmbH sells two residential buildings in Berlin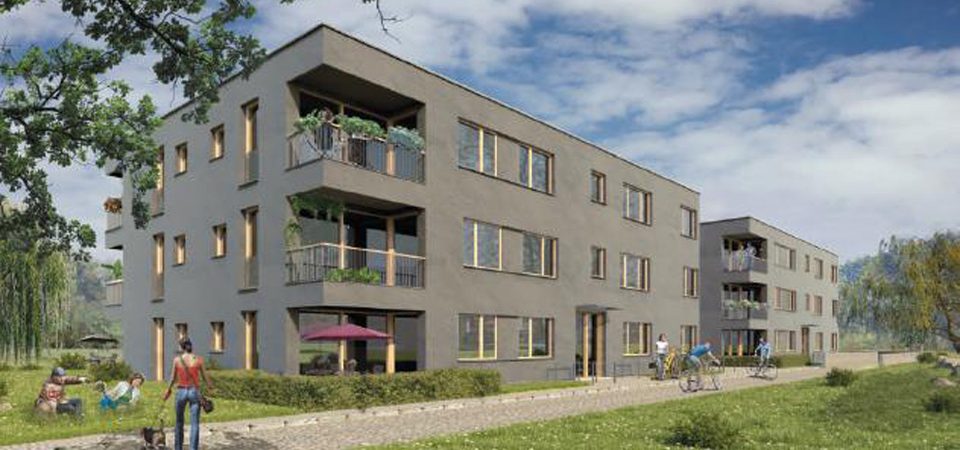 In a joint deal with Neopolis Advisory from Berlin, Zinshaus Oberbayern GmbH has successfully sold two residential houses with approximately 1,800 m² of living space divided into 24 apartments in Hoppegarten on the southeastern border of Berlin. The acquisition was structured as a forward deal, as the energy-efficient residential buildings will be completed by the end of 2022.
The location is characterized by its proximity to the future TESLA plant and the capital's airport BER Berlin-Schönefeld. The connection to the center of Berlin is possible within 30 minutes via the S-Bahn, which can be reached on foot. It strengthens the prospects of the investment in the suburb of Germany's largest city.
The purchase price of around €8 million corresponds to approximately 25 times the expected annual rent and shows that Zinshaus Oberbayern is also very successful in the pricing segment below the institutional investors sector. The buyer is an insurance group from northern Germany.
Zinshaus Oberbayern GmbH, your broker for investment properties.